Clean Power Plan Gets Its Day in Court
---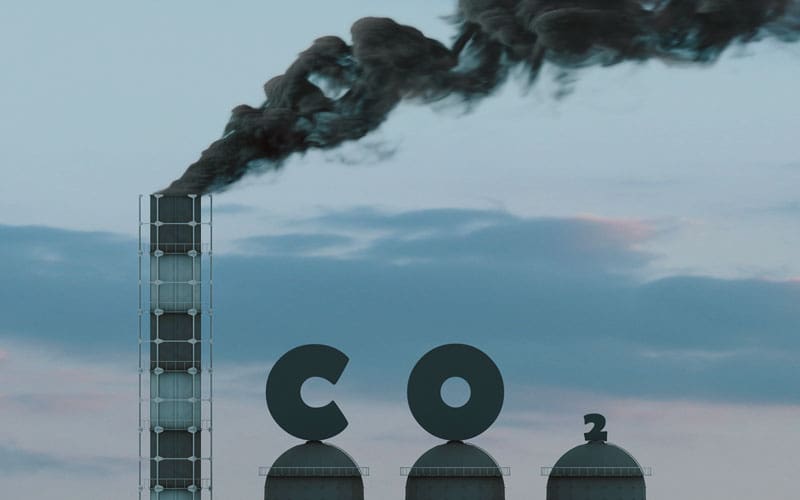 Today, the U.S. Court of Appeals for the District of Columbia Circuit is hearing oral arguments in a monumental climate change case. At issue is the Clean Power Plan, the most ambitious action ever taken by the federal government to control carbon emissions and tackle global climate change.
The Clean Power Plan outlines the first-ever national standards for reducing carbon emissions from existing fossil-fuel-fired power plants, which are responsible for approximately 40% of the U.S.'s climate-warming emissions. The Plan establishes state-by-state targets for emission reductions, leaving states broad flexibility to design and implement cost-effective strategies for how to reach those targets. States also have the option to work together through multistate programs, which can result in more efficient emission reductions.
The Clean Power Plan is the Most Important Federal Climate Policy in History
The Clean Power Plan is key to meeting our national and international climate commitments. National carbon regulations for the power sector are long overdue. Here in New England, we are already experiencing the economic and environmental benefits of transitioning from dirty fossil fuels to clean energy. We also know firsthand that investments in energy efficiency and multi-state cap-and-trade programs, such as the nine-state Regional Greenhouse Gas Initiative (RGGI), can deliver significant pollution reductions while strengthening our economy and improving public health. The Clean Power Plan is a pathway for other states around the country to follow New England's lead. The Plan will save lives, generate new economic opportunities, and cement U.S. global leadership on climate action – but only if it survives legal challenge.
The Future of This Critical Federal Law is Uncertain
The coal industry and its political allies are fighting hard against policies that aim to curb our dangerous addiction to dirty fossil fuels. Opponents have filed lawsuits intended to delay and dismantle the Clean Power Plan. CLF, under representation from Clean Air Task Force, intervened in the litigation to protect this vital law. CLF strongly supports meaningful federal action to protect New England from droughts, coastal flooding, destructive weather events, respiratory disease, and other adverse impacts of climate change.
We also want to ensure that our communities experience the estimated $34 to $54 billion in annual public health and climate benefits that the Clean Power Plan will produce by 2030. We are joined by a broad array of supporters who filed court briefs in support of EPA's Plan, including major businesses, members of Congress, public health organizations, faith leaders, power companies, state attorneys general, and mayors.
It All Comes Down to Today's Oral Arguments
At oral arguments on Tuesday, the U.S. Environmental Protection Agency and a diverse coalition of supporters will demonstrate that the Clean Power Plan is lawful, deferential to states, and grounded in robust technical and scientific analysis. The Plan is the result of unprecedented public outreach and stakeholder engagement. Its emission-reduction targets are achievable and based on proven, cost-effective measures already in effect in many states, including here in New England. Moreover, the Clean Power Plan fulfills the Federal Clean Air Act's mandate to protect public health and welfare from dangerous carbon pollution. That is why the vast majority – two out of three Americans – support the Clean Power Plan.
The Stakes Could Not Be Higher for Our Environment and Future Generations
Given the urgent threat posed by climate change, we cannot afford to delay meaningful climate action any longer. The Clean Power Plan is the most significant step we have taken yet as a country to combat climate change, and its effects will ripple around the globe. CLF is standing up against the polluters, and the politicians in their pockets, who are driving the opposition to this critical law. The fossil fuel interests that oppose the Clean Power Plan are profiting at the expense of our health, our environment, and future generations.
Let's hope the Court of Appeals hears our message loudly and clearly.