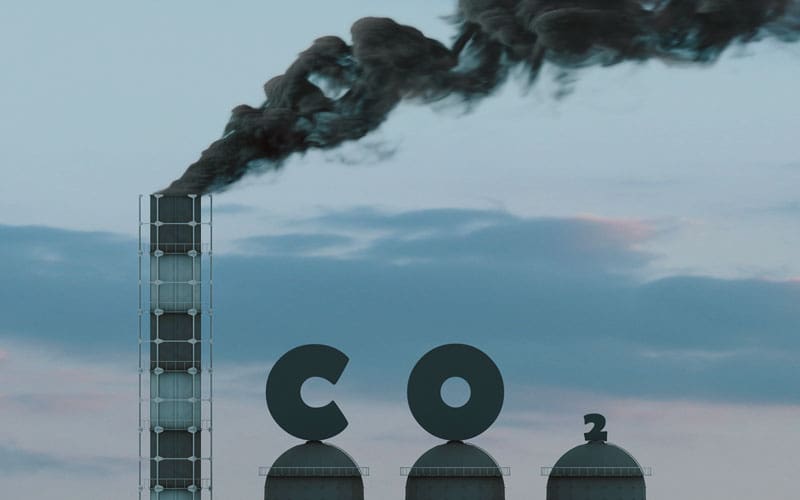 Regional Greenhouse Gas Initiative (RGGI) Strengthened with New Targets
August 23, 2017 (BOSTON, MA) – Conservation Law Foundation (CLF) released the following statement today in response to the Regional Greenhouse Gas Initiative (RGGI) states' announcement of proposed program changes. The nine Northeast and Mid-Atlantic states that make up RGGI — the first market-based carbon emissions reduction program in the U.S. — committed today to reducing their carbon emissions by an additional 30 percent in the ten years following the program's current 2020 target.
"With the Trump Administration making every effort to turn back the clock on environmental progress, it falls to state and regional collaboration to lead the way in protecting public health and defending clean air and water," said CLF attorney Phelps Turner. "For nearly a decade, RGGI has been a sterling example of the positive impact such collaboration can have on both the environment and the economy, and today's new commitments represent a significant contribution to our work to leave a cleaner and safer home for future generations."
Today's announcement from RGGI sets a new declining annual limit on emissions from its member states and makes adjustments to other program elements designed to maximize RGGI's environmental and economic benefits. Since its inception, RGGI has resulted in a multitude of benefits, including creating thousands of jobs, saving customers more than $600 million on their energy bills, and preventing thousands of asthma attacks.
More information about CLF's efforts to strengthen RGGI can be found here. This work is part of CLF's New England for Paris campaign.
More information about the program changes is available here.
CLF experts are available for further comment.
###