With your help, Vermont's Legislature overrode Governor Scott's veto to sign this critical bill into law.
"Vermonters are facing a climate emergency and a heating crisis, and the status quo isn't working for anyone," said Elena Mihaly, Vice President and Director of Conservation Law Foundation Vermont. "Governor Scott's attempts to kill this legislation threatened to continue an irresponsible business-as-usual approach that would have left Vermonters overly reliant on polluting, expensive fossil fuels. The Legislature's decisive override sends a clear message, and we don't have a moment to waste implementing this new law."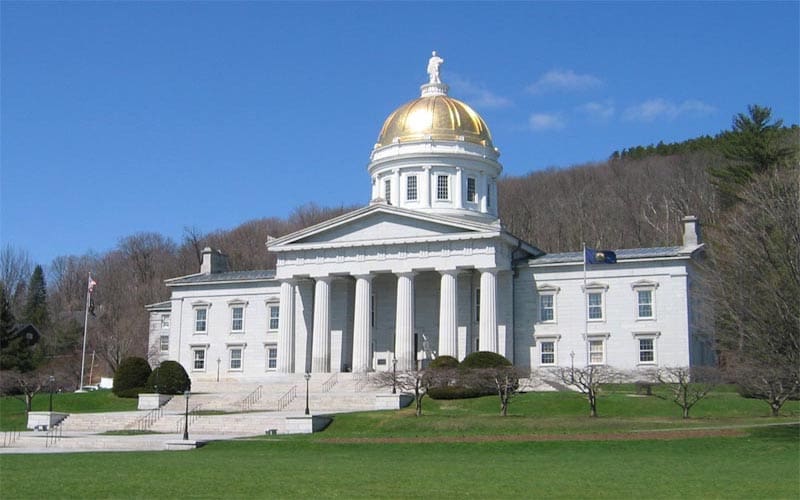 This new bill can slash polluting emissions from our buildings and clean up Vermont's heating fuel supply.