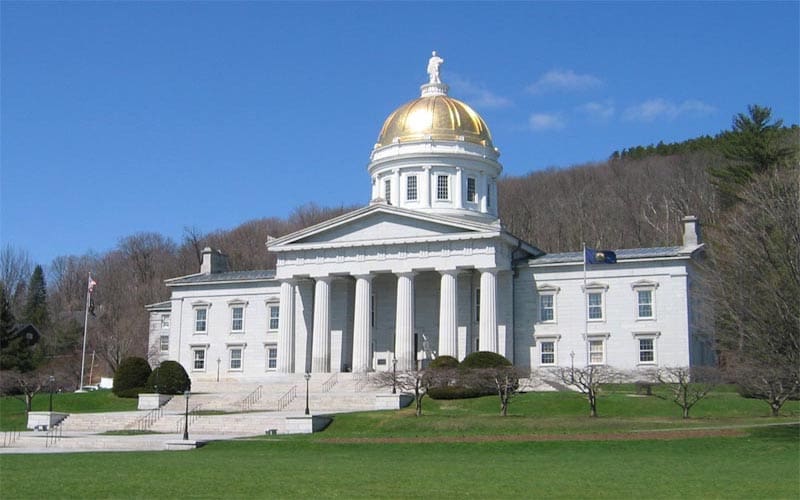 May 11, 2023 (MONTPELIER, VT) – Vermont's House of Representatives had voted 107-42 to override Governor Scott's veto of the Affordable Heat Act. The Senate voted to override earlier this week, so the law will now go into effect. Conservation Law Foundation (CLF) released the following statement in response.
"Vermonters are facing a climate emergency and a heating crisis, and the status quo isn't working for anyone," said Elena Mihaly, Vice President and Director of Conservation Law Foundation Vermont. "Governor Scott's attempts to kill this legislation threatened to continue an irresponsible business-as-usual approach that would have left Vermonters overly reliant on polluting, expensive fossil fuels. The Legislature's decisive override sends a clear message, and we don't have a moment to waste implementing this new law." 
The Affordable Heat Act kickstarts a design process to reduce Vermonter's dependence on high-cost, price-volatile, and polluting fossil heating fuels. Most Vermont households and businesses burn imported fossil fuels for heating. A Clean Heat Standard would reduce pollution over time, in line with the science-based pollution-reduction requirements of the Global Warming Solutions Act (GWSA) of 2020. The law also emphasizes social equity in the transition away from fossil fuels, with provisions to specifically help low- and middle-income households.
CLF experts are available for further comment.
###