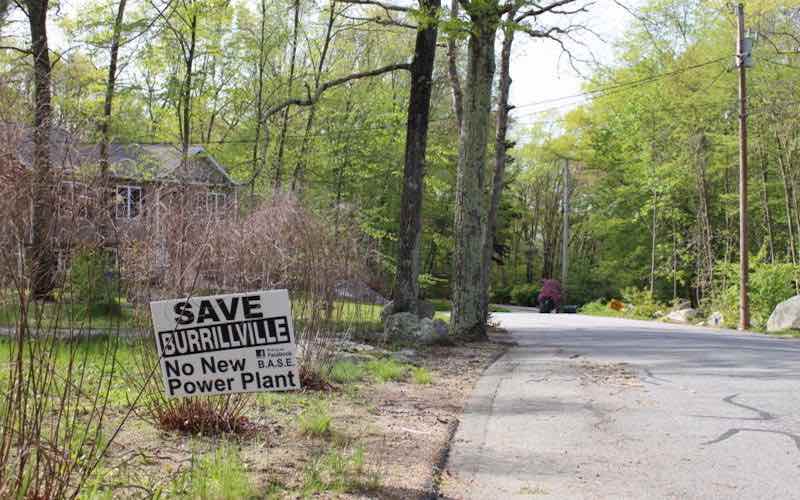 September 26, 2018 (PROVIDENCE, RI) – Conservation Law Foundation (CLF) issued the following statement today in response to a decision by Rhode Island's Energy Facility Siting Board (EFSB) to suspend proceedings in the ongoing Invenergy case. The decision is the second major setback for the proposed Burrillville plant in less than a week, after ISO-New England, the region's electric grid operator, moved last Thursday to terminate its legal relationship with Invenergy.
"Today's decision is yet another nail in the coffin for this unnecessary fracked gas and fossil fuel plant," said Jerry Elmer, Senior Attorney at CLF. "Rhode Island simply does not need the power that this plant would generate or the dangerous greenhouse gas emissions that would come along with it.  As we've been saying for months, it's time for Invenergy to admit defeat and let Rhode Island focus instead on clean renewable energy like solar and wind power."
After today' EFSB decision, the case will be delayed until the Federal Energy Regulatory Commission decides whether to grant ISO-New England's request to terminate its legal relationship with Invenergy.
CLF experts are available for further comment.
###