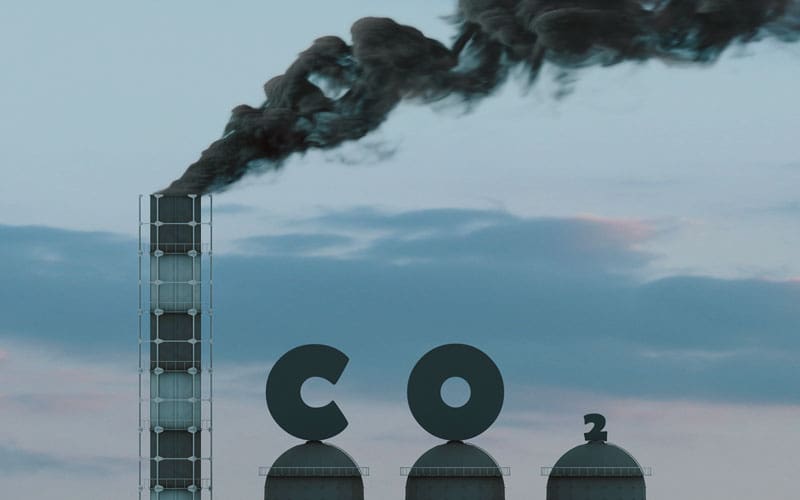 On March 28th, President Trump signed an executive order that launched a full-scale attack on our national progress in protecting public health and the environment from dangerous climate change.
The so-called Energy Independence Order asks EPA to reconsider the Clean Power Plan, the first-ever federal rule designed to reduce climate-warming emissions from power plants, as well as other sensible regulations that protect communities and the environment from pollution.  The order also rescinded the national action plan that outlines how America will meet its international commitment to reduce emissions.  On top of that, the order began dismantling a critical scientific metric that policymakers use to measure the costs of climate change, such as lost human lives, storm damage, and droughts.
To the Victors Go the Spoiling of Our Planet
This executive order is a victory for polluters and a slap in the face to New Englanders confronting the impacts of climate change. Each day that EPA spends needlessly reconsidering climate rules is another day that power plants fueled by dirty energy get to spew dangerous uncontrolled carbon pollution into the atmosphere.
It's troubling that President Trump seeks to deny Americans the public health and economic benefits of our environmental protections. Reversing on federal climate policies sends a false signal that public health and clean energy are not national priorities.
Public and Private Support for Climate Action Has Never Been Higher
But we know nothing could be further from the truth.  Climate action has the support of the majority of Americans, as well as major power companies, leading businesses, mayors, faith leaders, and health organizations. This is no surprise: low-cost clean energy saves Americans money, creates good U.S. jobs, and helps protect our communities.
No one understands these benefits better than New Englanders. Here in the Northeast, we've been cutting our carbon emissions while growing our economy for the past decade, since the establishment of the historic Regional Greenhouse Gas Initiative. And we're continuing to do our part at the state-level to transition our economy from one run on dirty fossil fuels to one built on clean, renewable energy. In Massachusetts alone, we are moving forward with massive procurements of renewable energy, nation-leading energy efficiency programs, and significant investments in electrified transportation. Vermont is working toward one of the most ambitious renewable energy goals in the nation: 90% renewable by 2050. And in Rhode Island, the first offshore wind farm in the country is now powering homes and businesses.
Federal Action Still Urgent
Even as New Englanders forge our own path ahead to clean, renewable energy, we are committed to making sure that this Administration enforces policies to curb our country's dangerous addiction to dirty fuels.
That's why CLF and our environmental allies filed legal motions last week opposing the Trump administration's attempts to halt judicial review of climate regulations and roll back our clean energy progress. The Supreme Court has affirmed three times that EPA has a duty to protect Americans from carbon pollution ­– and we will ensure that solemn responsibility is carried out.
CLF is standing up against the polluters, and standing up for our health, our environment, and future generations of New Englanders. We will be there every step of the way to make sure this administration fulfills its responsibility to act on climate change.