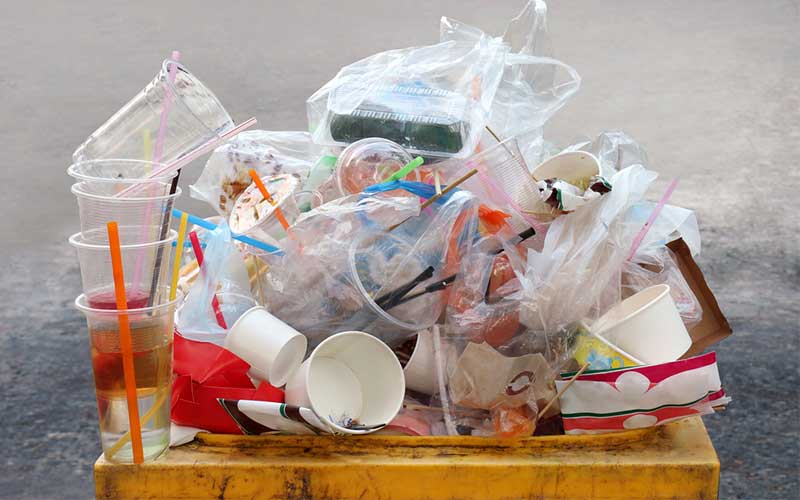 February 24, 2023 (BOSTON, MA) – Conservation Law Foundation (CLF) and South Coast Neighbors United (SCNU) have filed a Title VI civil rights complaint with the EPA against the Massachusetts Executive Office of Energy and Environmental Affairs. Parallel Products is seeking to expand its New Bedford waste facility, and state officials allowed the company to ignore concerns from non-English speaking residents.
"Everyone deserves a say in what happens in their backyards, no matter what language they speak," said Staci Rubin, Vice President of Environmental Justice at CLF. "It's unconscionable that Massachusetts officials are allowing this polluting project to plow ahead in the face of such strong community opposition. The EPA needs to step in and force the state to do the right thing by starting this process over."
State officials must ensure that there are opportunities for the public to comment on projects that will have an impact on the environment, including by providing translation services. In this case, Parallel Products is attempting to expand a waste facility that already pollutes nearby homes and businesses in a community that is home to a significant number of limited-English proficiency speakers. The company did not provide adequate interpretation services at public meetings, and it did not translate key materials, which shut out many nearby residents from participating in the process.
"As an English-speaking member of the New Bedford community, I found the process very difficult to understand and navigate, which means that without language access, it would have been practically impossible for non- or limited-English speakers," said SCNU President Wendy Morrill. "Our coalition joins our neighbors who deserve and are legally entitled to be included in decision-making that would impact their health, safety, and their environment. That is the reason we filed this complaint with the EPA." 
Experts are available for further comment.
###