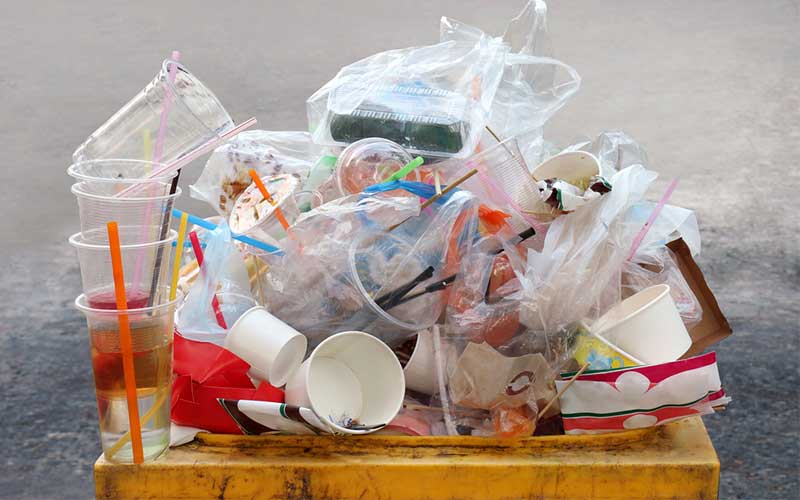 June 5, 2023 (BOSTON, MA) – The U.S. Environmental Protection Agency has withdrawn a proposal that would have weakened emission standards under the Clean Air Act for "advanced recycling." The technology, which includes gasification and pyrolysis, has been promoted as a solution to our global plastic crisis, but the truth is that "advanced recycling" is nothing more than a toxic false solution. Conservation Law Foundation (CLF) released the following statement in response to the EPA's decision. 
"So-called advanced recycling is too often just incineration by another name," said CLF President Brad Campbell. "EPA is right to reverse course on a proposal that would have validated the petrochemical industry's deceit, increased toxic exposure in communities, and accelerated the already overwhelming proliferation of single-use plastics threatening our health and our environment."  
Corporate polluters tout "advanced recycling" as a solution to our plastic crisis. But this industry-coined umbrella term refers to a range of technologies that use chemicals or high heat to burn plastics. These special interests falsely claim that these technologies are safe for people and the environment. 
Nothing about turning plastic into fuel is clean, safe, or renewable. In fact, most of these facilities spew the same dangerous pollutants as "conventional" trash incineration and are disproportionately located in low-income and communities of color.  Distressingly, "advanced recycling" does absolutely nothing to reduce the proliferation of plastic and the resulting pollution, which is on course to double by 2030.  
CLF experts are available for further comment. 
###